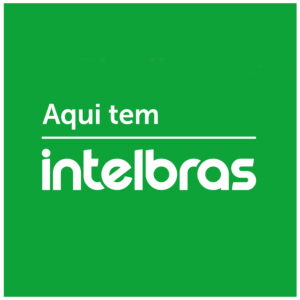 Intelbras Authorized Certificate
THE GAMATEL It has been reselling Intelbras for over 30 years and has earned the trust and partnership of the largest Brazilian telecommunications industry: INTELBRAS. #tamosjuntosha + 30years !!!
We are a team of engineers and dozens of technicians, capable of implementing advanced solutions, any size and state-of-the-art telecommunications platforms, CallCenters, Security systems, Access Control and now Solar Energy solutions!
We accomplished so much sale like leasing and implementation telecommunication equipment: Next generation telephone exchanges (all sizes), Towers, Repeaters, LAN, MAN, WAN integration, VoIP solutions, including Wireless Data Network. GAMATEL It has an engineering team to develop technical studies, consultancy and implementation of telecommunications systems.
We highlight the services provided by GAMATEL Telecommunications Engineering area, always seeking to help our clients find the best solution in voice, data and image transmission systems, such as:
Implantation in projects radiocommunication;
Licensing radiocommunication networks with ANATEL;
Implantation telephony / voice projects (telephone exchanges), Safety and Solar Energy (Photovoltaic);
Maintenance of telephone and radio communication equipment.